Privacy
We're serious about protecting the privacy of our end users and customers. We'll never collect data without explicit permission. Read on to learn how Watermelon protects privacy.
At Watermelon, privacy is at the core of our platform's design. We work with conversational data, so we have designed Watermelon to protect privacy. We always provide the option to interact with a chatbot without collecting personal data from end users.
2. Your Data, Your Control
Your data in the Watermelon platform is securely hosted on Google servers in Belgium. You have full control over your data and it is never used by third parties without your explicit consent. We offer a data processing agreement for transparency to end users.

Your chatbot does not track users, but holds conversations. Sometimes, customer data is required, but you can delete it at any time. We provide an easy option to automatically delete stored data.
3. Security and Privacy Policy
For detailed information about our security and privacy policy, please refer to the terms and conditions on our website.
4. ISO 27001 Certification
Our platform utilizes specific Google services, including Google Cloud, for server hosting. These services are certified to comply with the ISO/IEC 27001 standards for information security management.
You have the flexibility to determine how long conversations are stored in Watermelon. This can be configured in the data management settings, with options ranging from 2 years to as little as 1 week. In the absence of a specific choice, conversations will be retained in Watermelon for a maximum of 3 years.
6. Data Exchange with OpenAI
We share a specific set of data with OpenAI to ensure proper and humanlike conversations. This data includes the end user's query, prompt, and domain knowledge, which is sent to and stored in OpenAI's database for a maximum period of 30 days. After this period, the data is permanently deleted. It is important to note that this data is not used for training OpenAI's models, ensuring the privacy and security of your data.
7. Our Commitment to Privacy and Security
At Watermelon, your privacy, as well as that of your customers, is of the utmost importance to us. We continually prioritize privacy and data protection. If you have any suggestions for improvement, please feel free to share them with us. Through this feedback, we will implement MFA, Single Sign-On (SSO), and Two-Factor Authentication (2FA) in the future. We will start with 2FA as the initial step.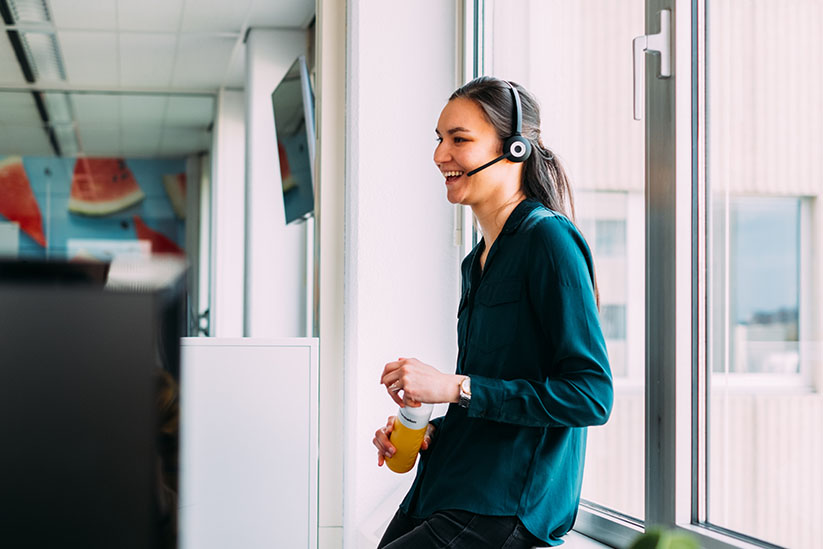 GDPR compliant: privacy simplified
Watermelon is fully compliant with the General Data Protection Regulation (GDPR). We've integrated compliance controls into the Watermelon platform, so that our customers can also ensure they're GDPR compliant.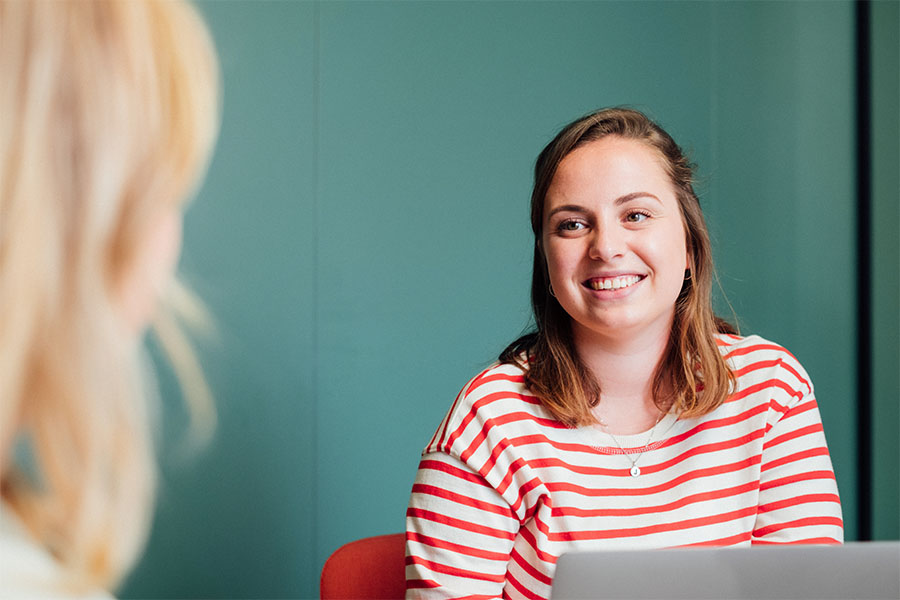 Security
Security is necessary to guarantee the privacy of our customers. We store all data in a secure environment and maintain the necessary certificates, processes and audits in order to systematically ensure the safety of our platform and your data.