Revolutionize Your Business with a Facebook Chatbot
Embrace customer interaction's future with Watermelon's Facebook chatbot. Our AI tool automates responses on Messenger, enhancing customer satisfaction and reducing workload. With our no-code platform, integrating a chatbot is straightforward. Start revolutionizing your business with Watermelon today.
Unlock the Potential of Facebook Chatbot - Free Integration to Streamline Your Workload and Boost Performance!
Transform Your Business with Our Chatbot Software Solution - Upgrade Efficiency and Customer Experience Today!
What is a Facebook Chatbot and How Can It Help Your Business?

A Facebook chatbot, like the ones you can create with Watermelon, is an AI-powered tool that interacts with your customers on Facebook Messenger. It can answer queries, provide information, and even assist with purchases, all in real-time. By automating these tasks, a chatbot can significantly reduce your team's workload, improve customer experience, and enhance business efficiency. With Watermelon's no-code solution, setting up a chatbot is simple and accessible, making it an invaluable tool for any business.

What is a Facebook chatbot and how can it benefit my business?

A Facebook chatbot is an automated messaging system that can benefit your business by improving customer service and reducing workload.

How do I create and set up a chatbot for Facebook Messenger?

You can create and set up a chatbot for Facebook Messenger using a chatbot software solution like Watermelon.ai.

How can a Facebook chatbot improve my customer service and business efficiency?

A Facebook chatbot can improve your customer service by providing quick and accurate responses to common inquiries, freeing up time for your team to focus on more complex issues.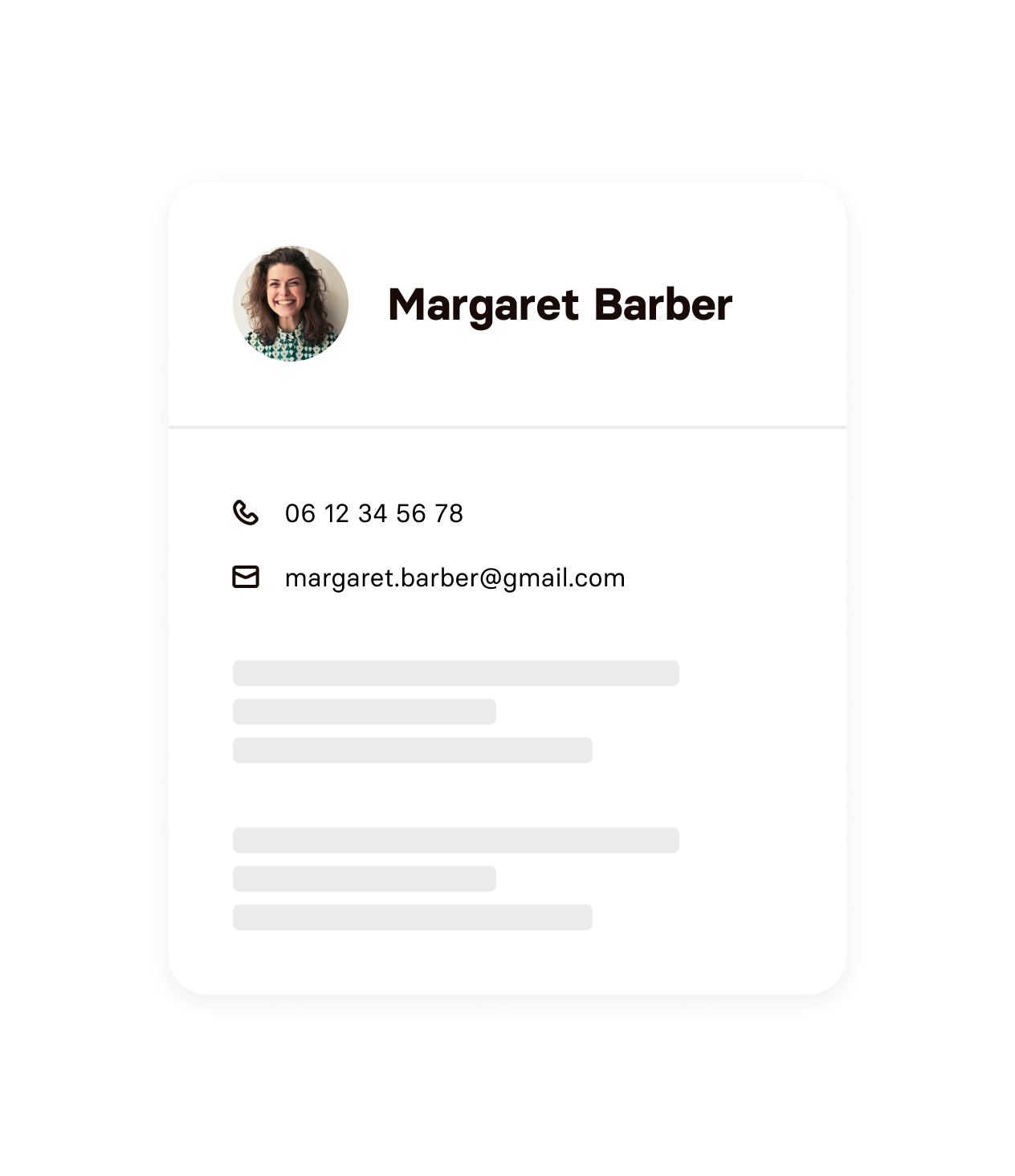 Customer Success Stories
Discover the challenges and solutions experienced by our customers.
HELP YOUR CUSTOMERS 24/7 WITHIN SECONDS
Automate Your Business with Facebook Chatbot Integration
Streamline your operations with Watermelon's Facebook chatbot integration. Our AI-driven solution handles customer inquiries round-the-clock, freeing up your team to focus on core tasks. Experience enhanced efficiency, improved customer satisfaction, and a significant reduction in workload with our easy-to-use, no-code chatbot platform.
HELP BOTH YOUR CUSTOMERS AND YOUR EMPLOYEES
Features of Chatbot Software with Facebook Messenger Integration
Watermelon's chatbot software with Facebook Messenger integration offers powerful features designed to transform your customer interactions. Enjoy 24/7 automated customer support, instant response times, and personalized user experiences. Our AI-driven platform learns from each interaction, continually improving its responses. Plus, with our no-code solution, setting up your chatbot is a breeze. Upgrade your business operations with Watermelon's chatbot software.
DISCOVER THE CONVENIENCE OF OUR NO-CODE PLATFORM
Best Practices for Using Chatbot Software with Facebook Messenger Integration
Maximize the potential of your Facebook Messenger chatbot with Watermelon's best practices. Start by defining clear goals for your chatbot, whether it's customer support, sales, or lead generation. Personalize interactions to enhance user experience and ensure your chatbot's responses are concise and relevant. Regularly review and update your chatbot based on customer feedback and AI learning. With Watermelon's chatbot software, you're not just integrating a tool, you're upgrading your business efficiency.
Boost Your Productivity with your own GPT-4 chatbot . Get Started Today.
Transform your Customer Service with Watermelon's AI and GPT-4 Powered Chatbot Solution. Try it free now.