How Erdee Media B.V. automated 50% of their conversations.
Erdee Media B.V. celebrated the launch of their chatbot on WhatsApp with cake!
Erdee Media B.V. has been a satisfied Watermelon customer for almost two years. Recently, they redesigned their chatbot to launch it on WhatsApp. They communicated and celebrated this occasion with the whole organization. Nadine and Marc are so passionate about using Watermelon that they advocate for it across the organization and hope their colleagues will soon start taking advantage of its benefits too.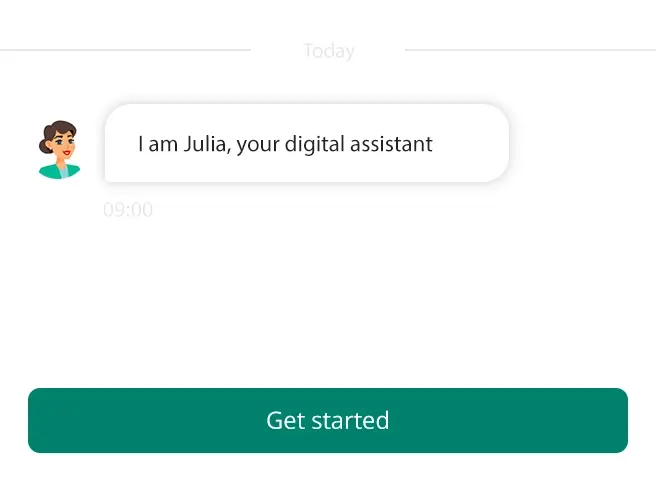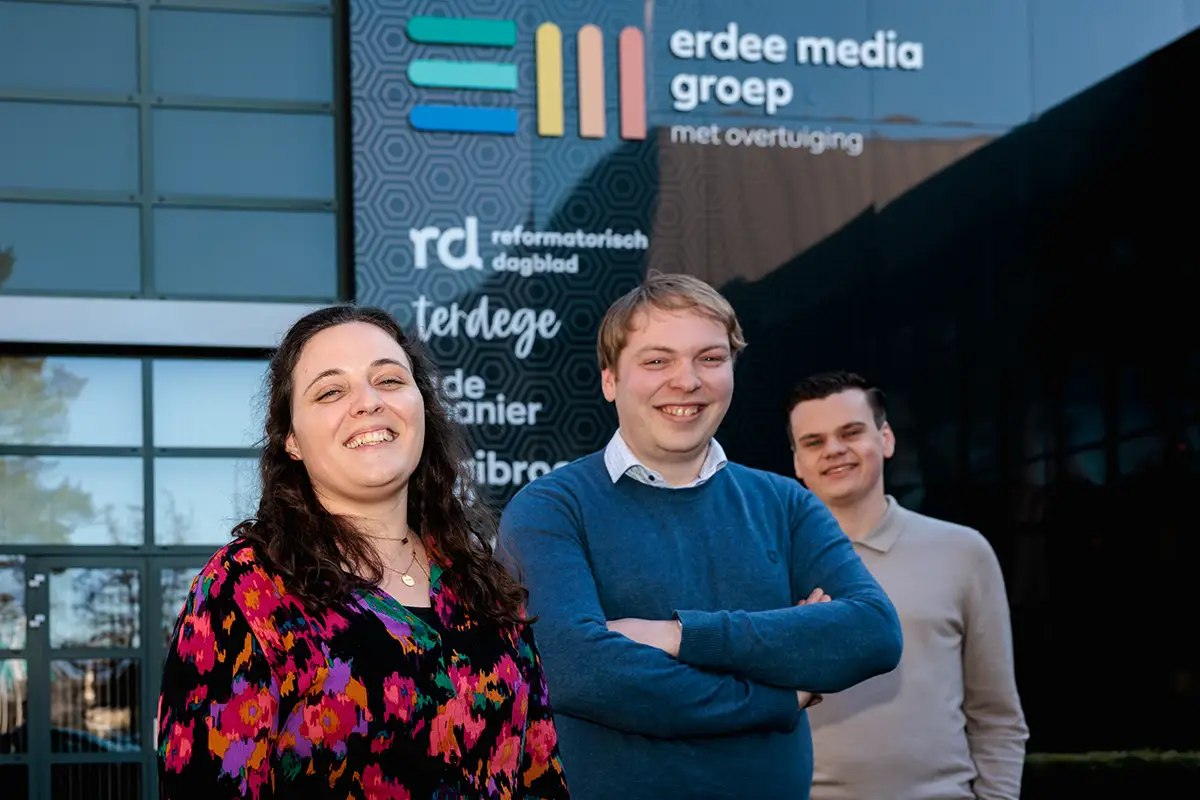 About Erdee Media B.V.
Erdee Media B.V. owns multiple brands, including RD, Terdege, De Banier, Kerktijden.nl and Bijbel met uitleg. Erdee Media B.V. provides news and information with a wide range of media, from newspaper to magazine to publishing, for a Christian audience of all ages
The company is divided into two branches: editorial and commercial. These are again divided into several departments including the one Marc and Nadine work for, namely 'Subscriber service and Logistics'. They are in contact with - amongst others - subscribers and deliverers, using all possible channels: phone, email, post and of course, chatbot Julia!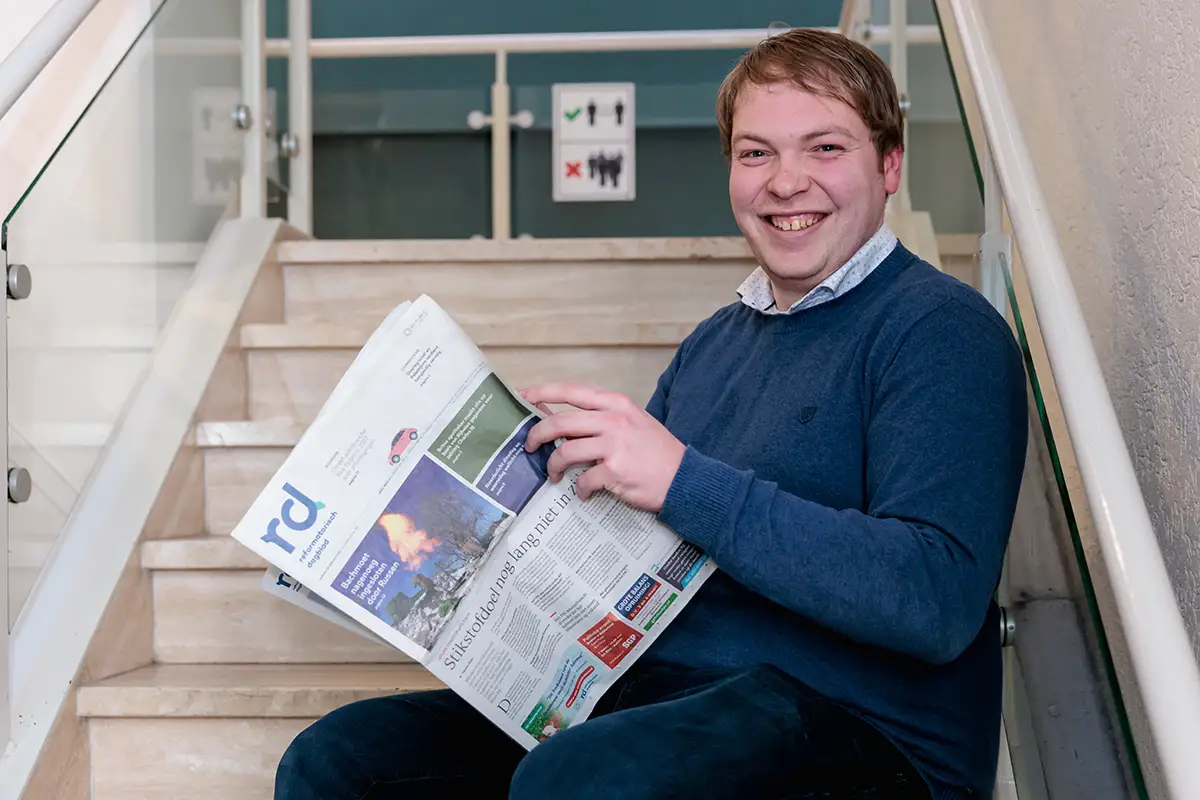 A chatbot as an additional communication channel
The idea to implement a chatbot emerged as an additional communication channel for their target audience who are also working during office hours. Many of their subscribers are older, but they felt it was essential to be able to assist the younger target group at all times too. They decided to create a chatbot that could report any question or problem directly to the department where Nadine and Marc work, so they could address it immediately. Initially, the chatbot was primarily intended for subscribers, but later they added a flow regarding the delivery.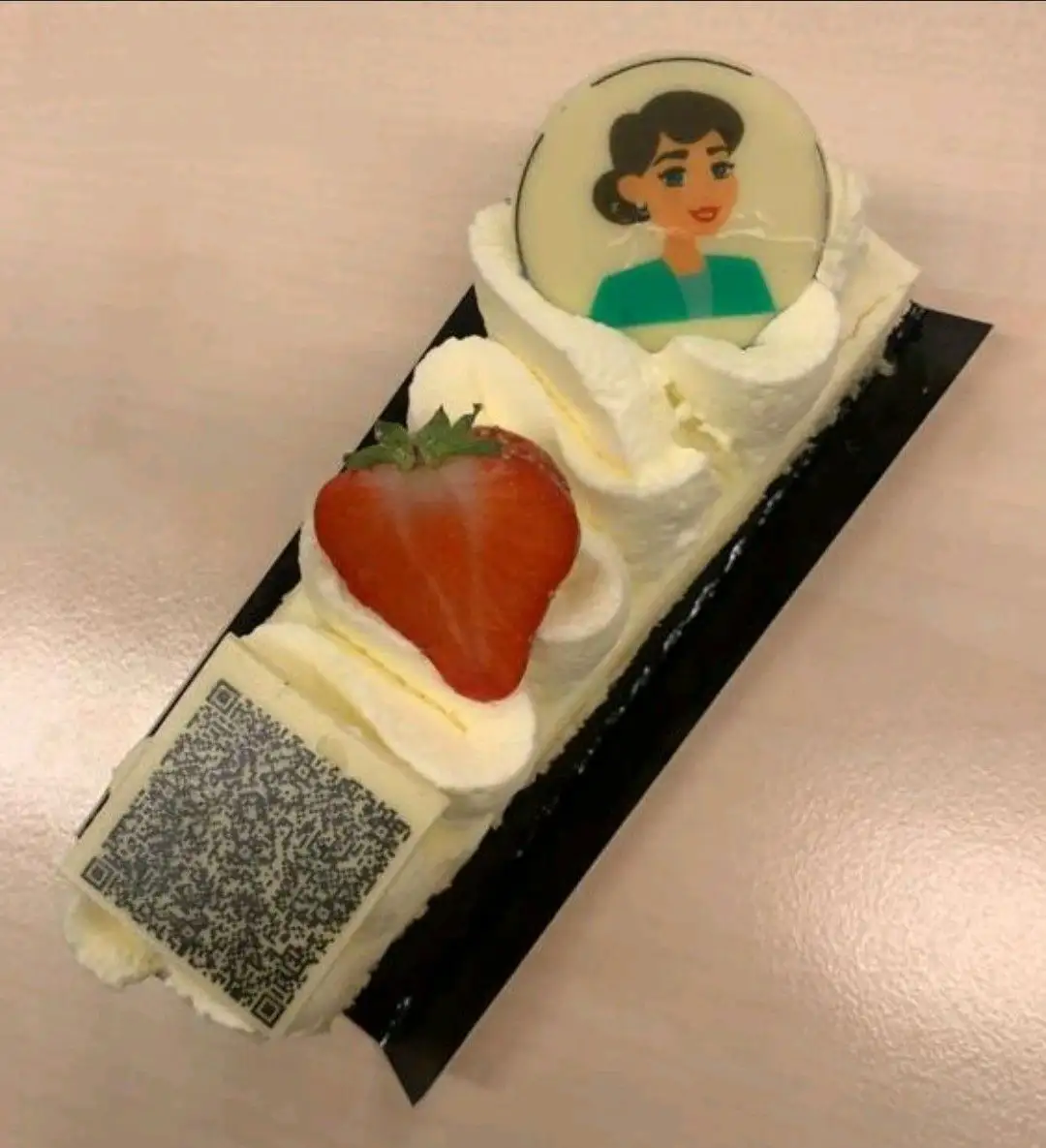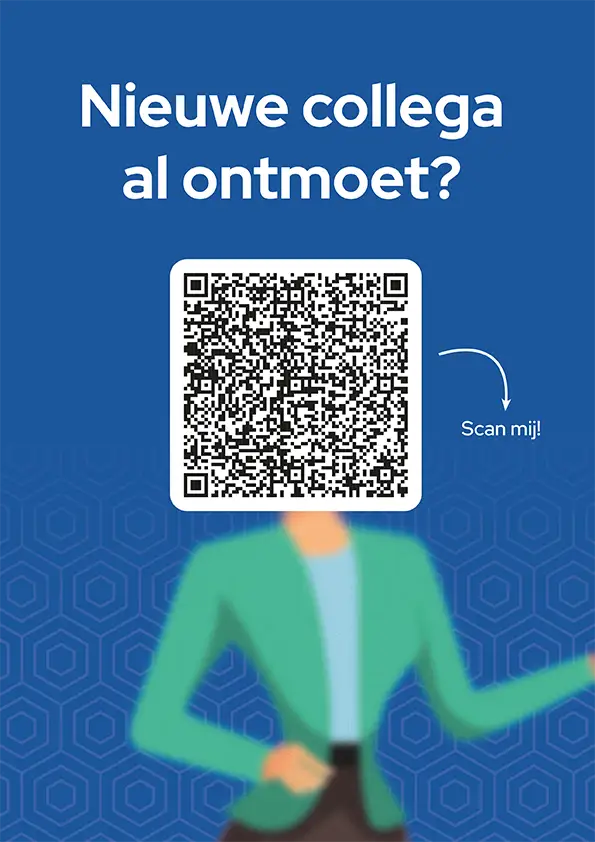 Chatbot Julia deserves a celebration
The Erdee Media B.V. chatbot has been live for almost two years now. Recently, they reworked the chatbot to make it available on WhatsApp too. Watermelon provided substantial assistance in this effort, and they now have a fantastic chatbot in operation. They didn't just rebuild the content but also energized colleagues from other departments within Erdee Media B.V. They created a QR code and embedded it in the chatbot Julia's avatar. They posted pictures of Julia around the office with the text 'Have you met our new colleague?' The launch on WhatsApp was celebrated with cake printed with the QR code.
Chatbot as a quiz
They also regularly activate an additional flow in the chatbot, including a quiz. Marc gives presentations in schools, and students provide feedback on the presentation and sign up as deliverers through the quiz. They recently held a quiz for their employees through the chatbot too.
The objectives and future
The primary goal was to provide subscribers with an easy way to contact them. The chatbot's ability to capture many messages meant that they anticipated a decrease in the number of queries via email and phone. This objective was definitely achieved! Nadine and Marc's internal goal is to encourage other departments and colleagues to use Watermelon. They are eager to get the rest of the organization excited about using the chatbot to handle specific questions automatically, without the need for human intervention, allowing them to focus on more important tasks.
Working with Watermelon
Working with Watermelon took some getting used to at first, but once you've seen and done everything once, it works very nicely and clearly. What they noticed is that it is really important to think carefully about the flow of your chatbot and think this through before building the conversations. After that, it is important to keep optimizing the chatbot. Through the statistics in Watermelon, they can create an export of the conversations. By analyzing this, they can add more knowledge to the chatbot, add or adjust questions variants for the AI and rebuild or drop any flows when they are little used.
"Chatbot Julia answers so many questions that the rest of the team has time to deal with other matters!"
Figures
The number of conversations continues to grow and the chatbot is delivering more and more. Now the main goal is to grow the number of WhatsApp conversations even more. About 900 conversations per month are now coming in, of which more than a third are via WhatsApp and the remaining via the website widget. Half of the conversations are handled by chatbot Julia without the intervention of a human employee and more than half of the conversations take place outside office hours. This reduces mailbox traffic and frees up time for other things. It's hard to say exactly how much time this amounts to because time easily fills up, but it's estimated to be about an hour per day per person!
50%
conversations automated
55%
conversations outside business hours
35%
of all conversations through WhatsApp
Would you recommend Watermelon to others?
That Nadine and Marc recommend Watermelon to their colleagues is obvious, but would they recommend Watermelon to other companies? To this question came a resounding 'yes!' Marc: "A chatbot is of our time. It is a suitable tool to answer incoming questions, especially the frequently asked and easier questions. The support from Watermelon is good and our Customer Success Manager gives us great tips and tricks". When they have questions or issues they run into, Nadine and Marc feel they have every opportunity to get in touch and ask for help.
"The support from Watermelon is great; our Customer Success Manager gives us great tips and tricks."