Automate your workflow Use our AI Chatbot API
Create chatbots anywhere. Connect seamlessly from any platform to manage conversations, messages or users. Serve your customers 24/7.
Customer service automation with our chatbot API
Unlock the potential of AI and machine learning with our chatbot API. Connect it seamlessly with your current tools, services and systems. Use any technology and build your AI chatbot in minutes.
How can chatbot APIs enhance my customer experience?

With a chatbot API you can enhance your customer experience by connecting to any platform or service you already use in your business. Its quick and easy implementation allows you to automate conversations, being available 24/7 increasing customer satisfaction.

How can a chatbot API benefit my business?

A chatbot API allows you to integrate chatbots into any system you already use for customer service. Automated conversations through chatbots enhances customer engagement and reduces manual workload.

Is a chatbot API integration an expensive investment for my customer experience?

Our chatbots API is a cost-effective solution to improve customer experience and reduce workload, as it can be integrated into any tool, platform or service you already use in your business. Our chatbot API can handle a large volume of customer inquiries without requiring human intervention.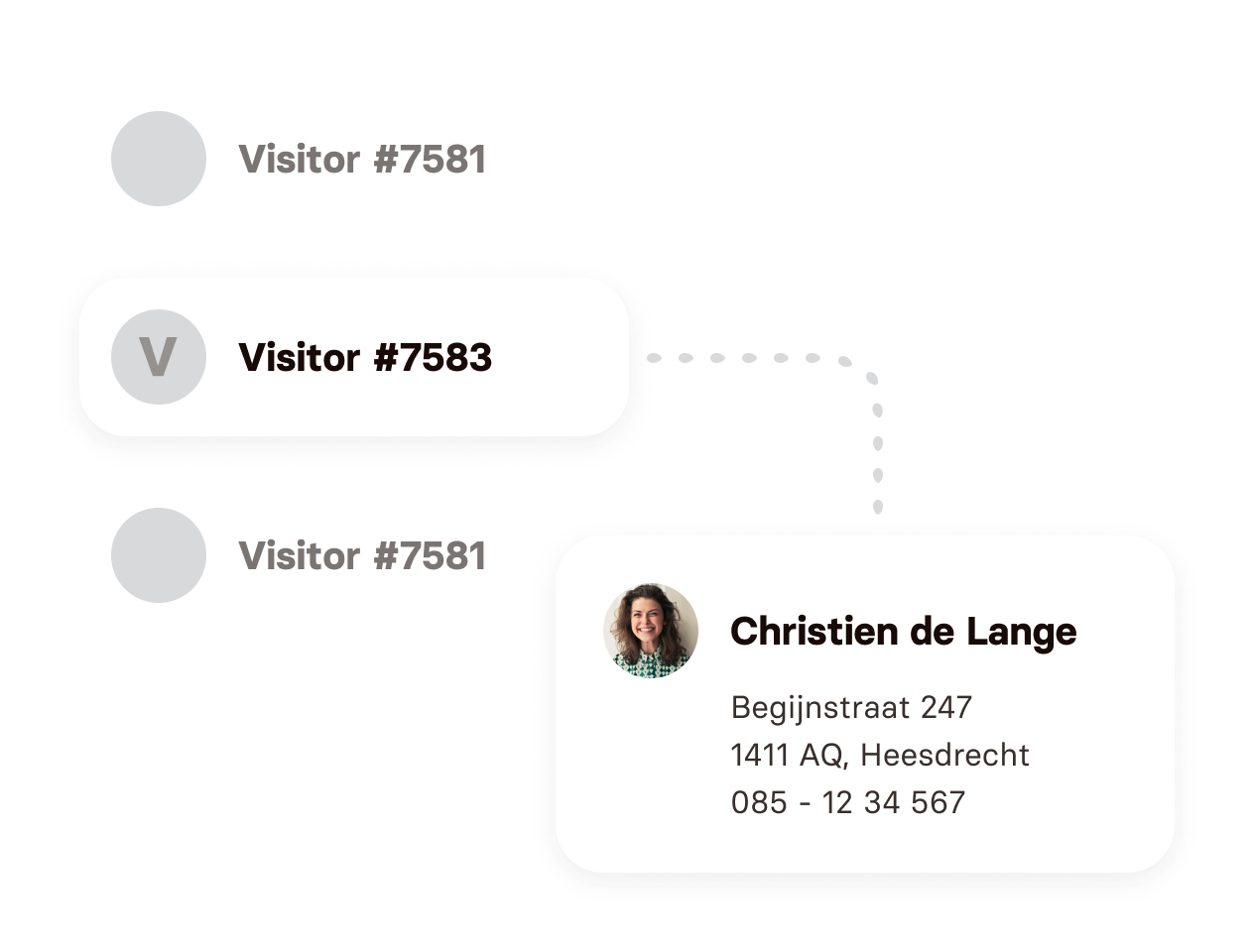 Customer Success Stories
Discover the challenges and solutions experienced by our customers.
Boost Efficiency with Chatbot Automation
Process automation
From any platform or service, any technology. Build with our Chatbot API to automate and free up your team from tedious tasks. Build conversational bots anywhere and improve your company efficiency.
Boost Your Productivity with your own GPT-4 chatbot . Get Started Today.
Transform your Customer Service with Watermelon's AI and GPT-4 Powered Chatbot Solution. Try it free now.