Our outstanding service
We're here to offer your customers the ultimate experience. You're not alone and we'll help you make your Watermelon implementation successful with a hands-on onboarding process and Customer Success trajectory. The experts on our team are here for your company. Service & Support
Do you have a question for Watermelon?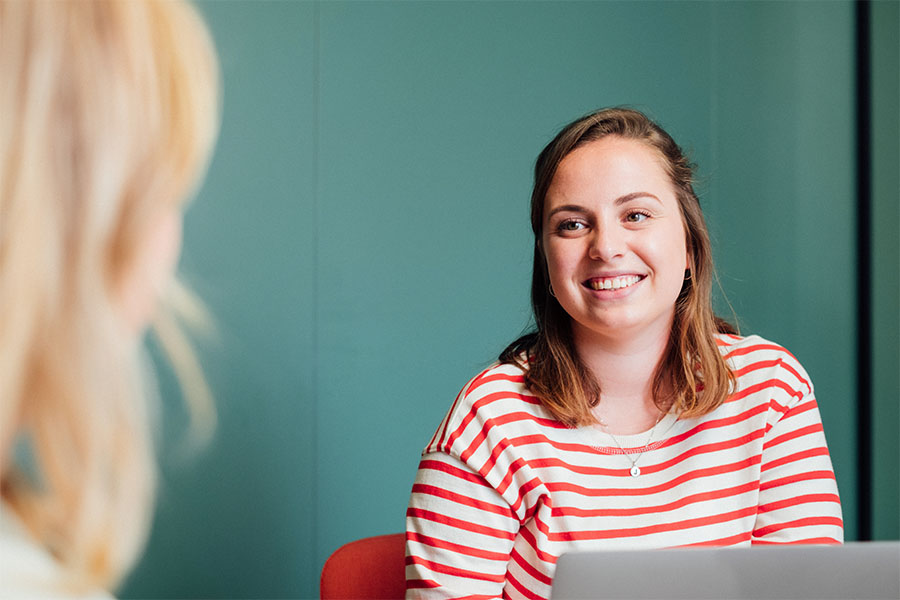 Professional Services
We are here to support your team during your chatbot implementation. A variety of resources are available for self-service, but if you'd like us to take on some of that work, we have a variety of Professional Services and a broad Expert network.
Boost your productivity with Watermelon. Get started now.
Check out our entire team and the story behind Watermelon.