Customer Support
Our Support Team is here to refer you to a wealth of self-service resources or personally discuss your questions and ideas.. Chatbot Melony is available 24/7. Monday to Thursday between 08:30 and 17:30, and on Fridays from 08:30 to 17:00 our live agent support heroes are here to help!
Do you have a question for Watermelon?
We won't keep you waiting for a response. Our experts on the Support are here to help.
24/7 front line support

Get a personal expert for all your questions
More information
We offer a variety of ways to contact us with your questions. Reach on our email, chat, WhatsApp or phone call.
Who can I reach 24/7?
Our chatbot Melony is available 24/7 so you can still reach our team outside of office hours. Find Melony in the Watermelon platform, on our website and on Facebook Messenger.
Where can I share ideas for the product?
We make our software so your company can be successful, so your ideas are highly valued. Create a ticket in the Help Center to share your thoughts with our team.
Where can I find self-service support resources?
Our Help Center has detailed articles to help you along the way. We've also got a number of video tutorials you may also find helpful in getting started with Watermelon and your chatbot.
Our digital colleague is available 24/7. We connected Melony to our FAQ so she's always ready to help. We have a wide range of customers served by the platform, and as such Melony is well poised to offer any company assistance.
Watermelon scores an average of 4.3 / 5 from 70+ beoordelingen reviewers.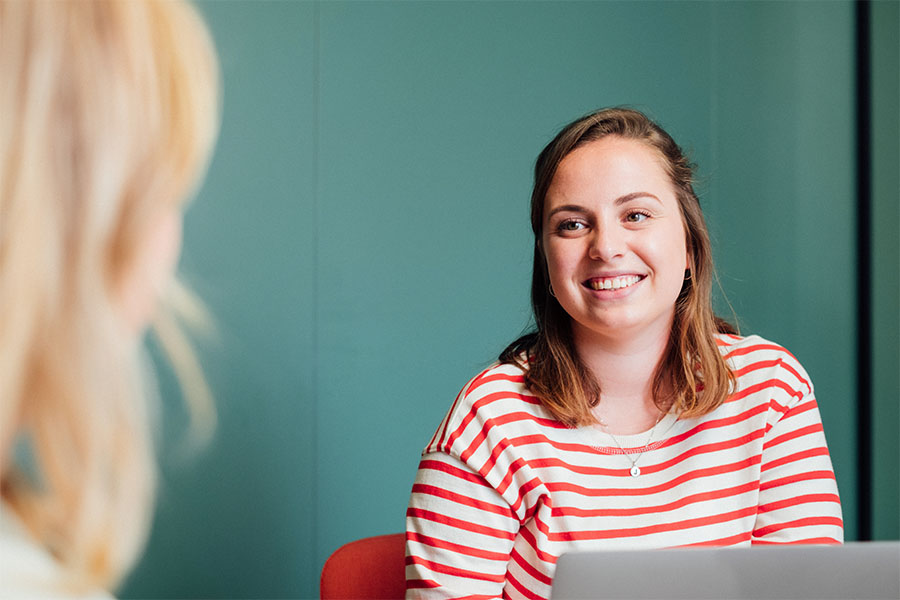 Professional Services
We are here to support your team during your chatbot implementation. A variety of resources are available for self-service, but if you'd like us to take on some of that work, we have a variety of Professional Services and a broad Expert network.
Watermelon is here to support you
How to make the most of your chatbot?