Customer Success
We're here to offer your customers the ultimate experience. You're not alone and we'll help you make your Watermelon implementation successful with a hands-on onboarding process and Customer Success trajectory. The experts on our team are here for your company. Service & Support
Do you have a question for Watermelon?
After your chatbot's go-live, your dedicated Customer Success Manager will continue to assist you in keeping your chatbot successful. Our experts will share their knowledge and train your team so your digital colleague can reach the goals you've set out to achieve!
Successful implementation

Proactive advice

A personal touch
Monthly chatbot assessment
Every month you'll work with your Customer Success Manager to review performance statistics and identify points of improvement. You'll get advice about which conversations could be optimized.
Success Stories
Customer Success Stories
Discover the challenges and solutions experienced by our customers.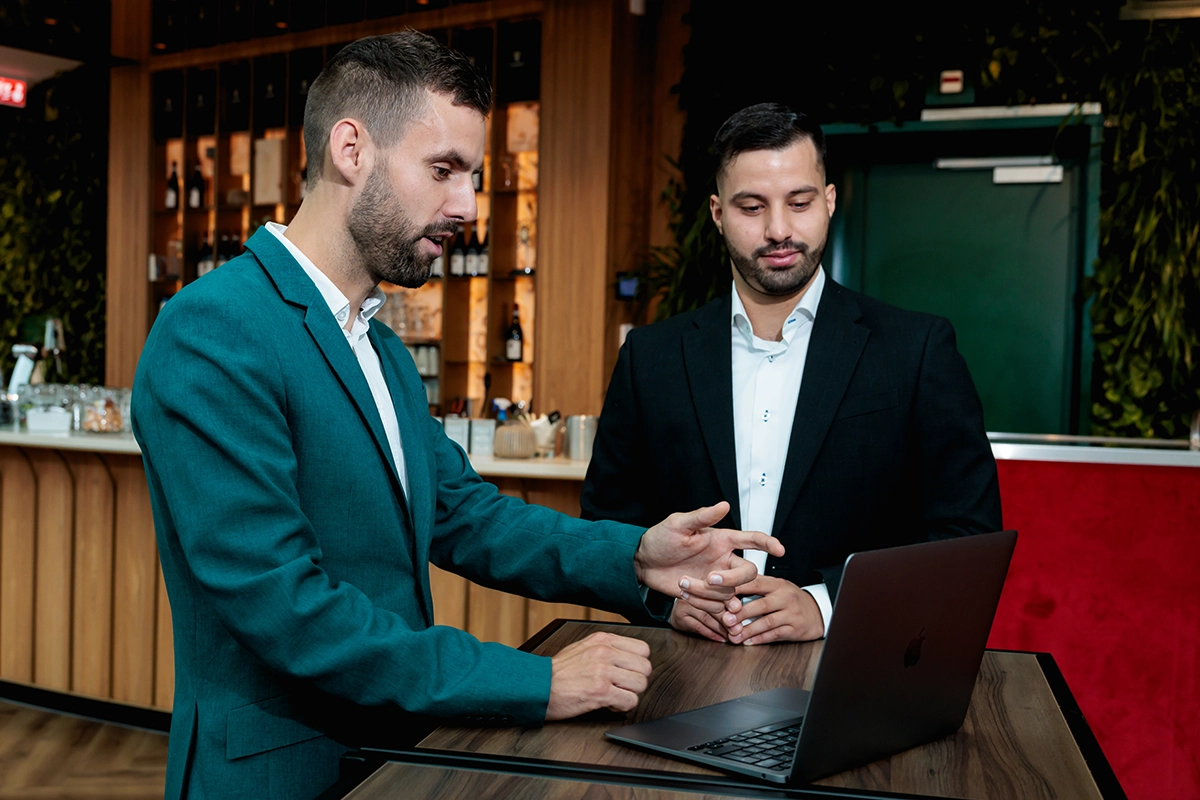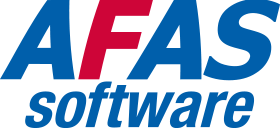 24/7 availability for customers
90% of conversations automated
AFAS Software has teamed up with Watermelon to improve customer interaction through the use of advanced AI chatbots. Discover how the collaboration between AFAS and Watermelon has transformed customer contact, offering a superior experience.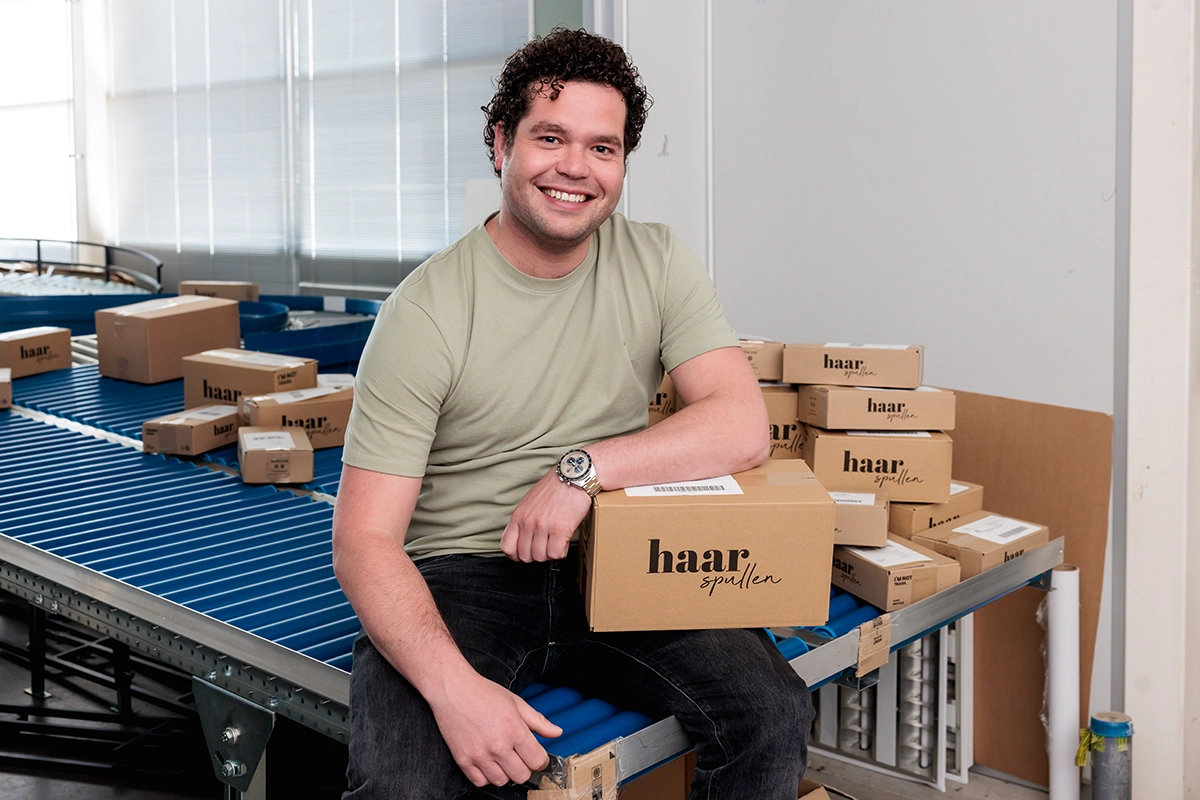 1500 conversations per month with Chatbot Maartje
100% automated conversations
GPT-4 chatbot Maartje has been online for just one month and is a filter for all customers before they reach the human colleagues. Where a 'regular' chatbot answered pre-set questions, Maartje effortlessly gives advice on products that fit the customer's wishes.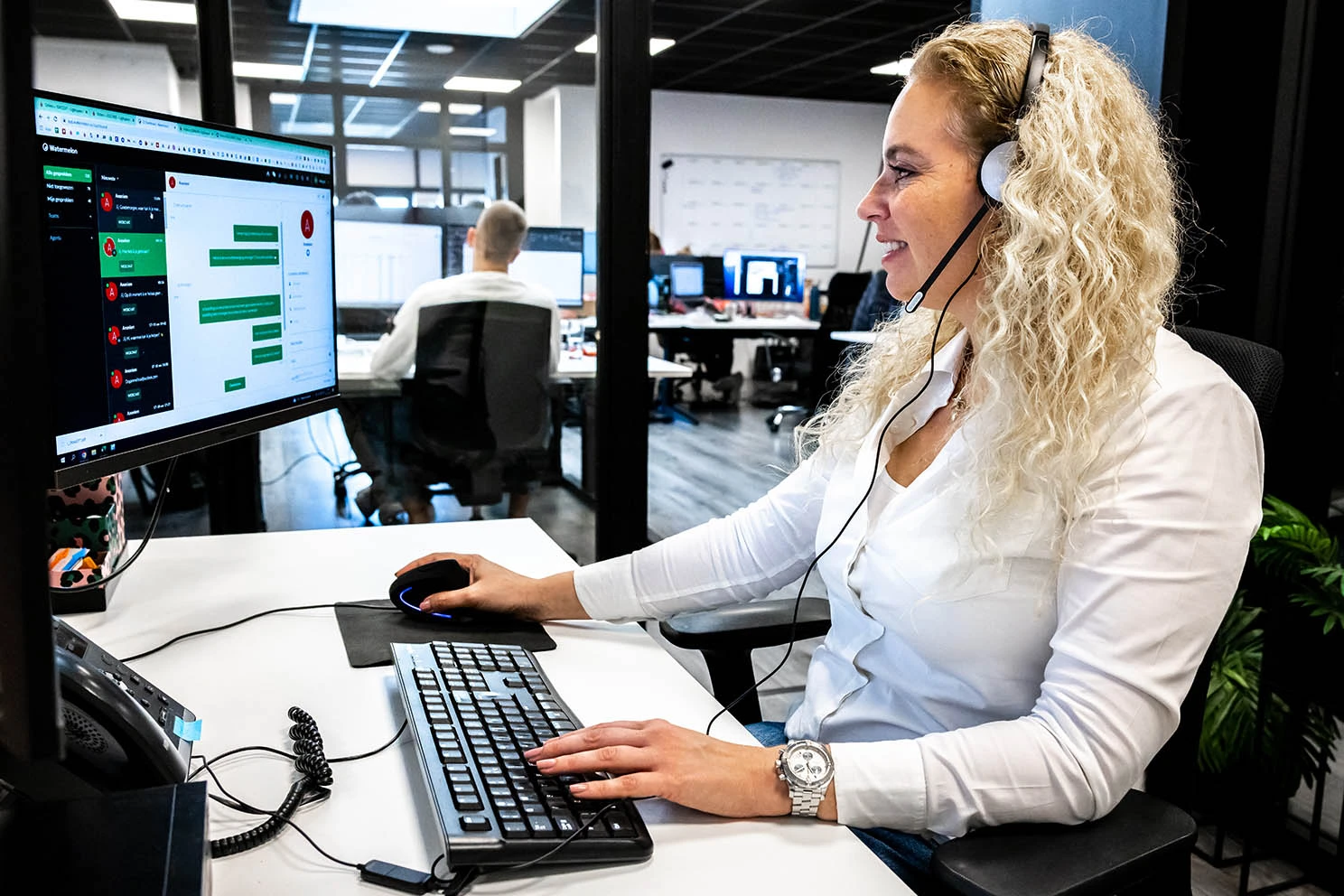 500 conversations per month thanks to chatbot Tellie
50% out of office conversations
Chatbot Tellie has been live for about a month, and Phone-Factory.nl is already seeing the positive impact. The chatbot is an extension of the business and helps take on work from the customer service team.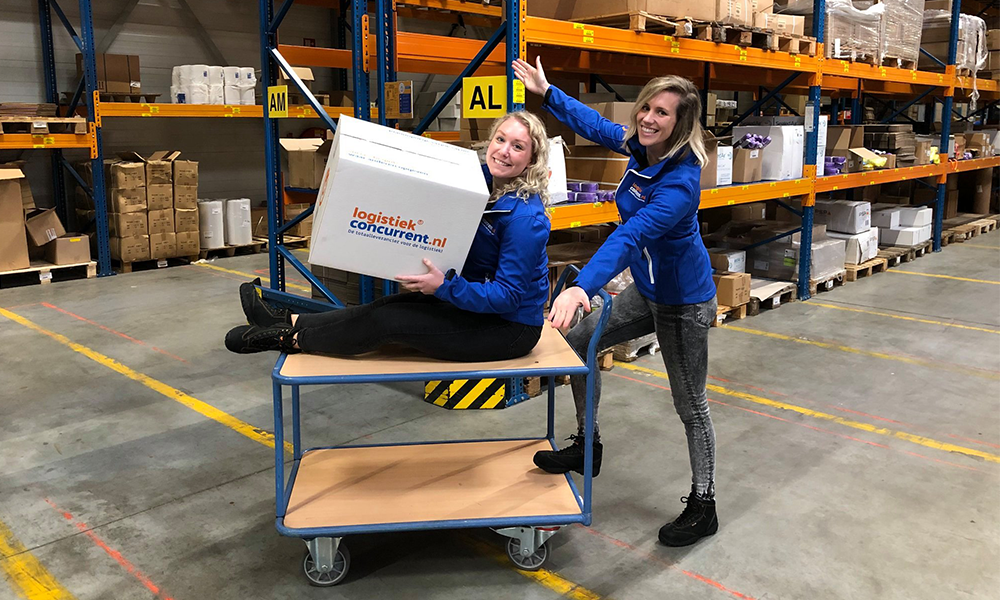 70 percent of customer inquiries automated
37 service hours saved per month
Also open outside office hours for customer questions? Logistiekconcurrent did not say no to that! To increase customer satisfaction and support the customer service team, they built a chatbot.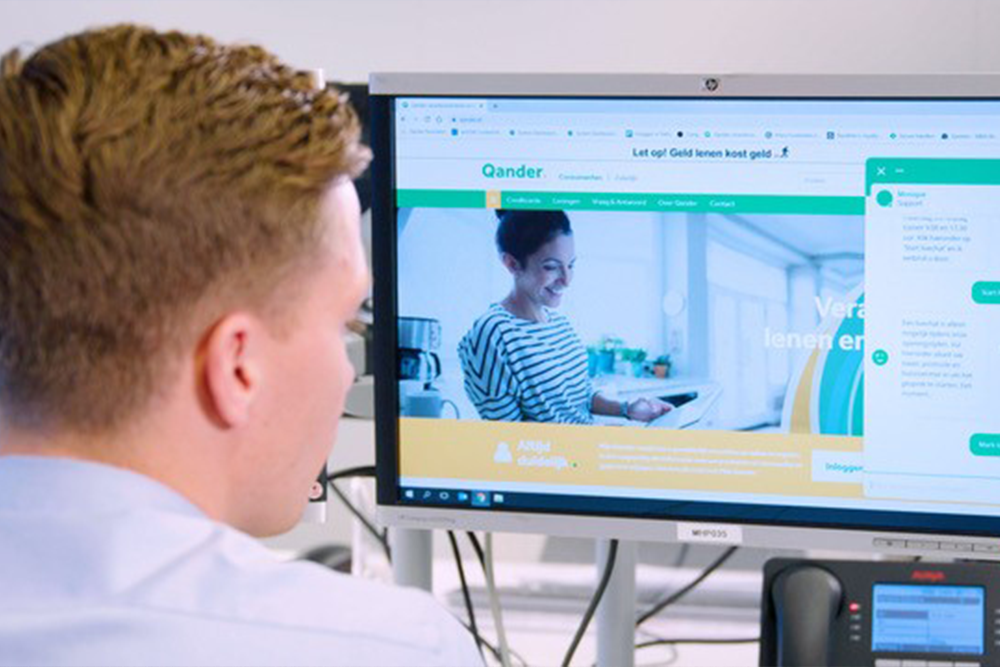 75 percent of chats are handled by the chatbot
40 to 45 percent of queastions are outside office hours
Qander's goals were clear: more customer questions answered immediately, a lower workload for the service team, shorter waiting times and available 24/7. These goals have been achieved with Chatbot Emma/Marleen.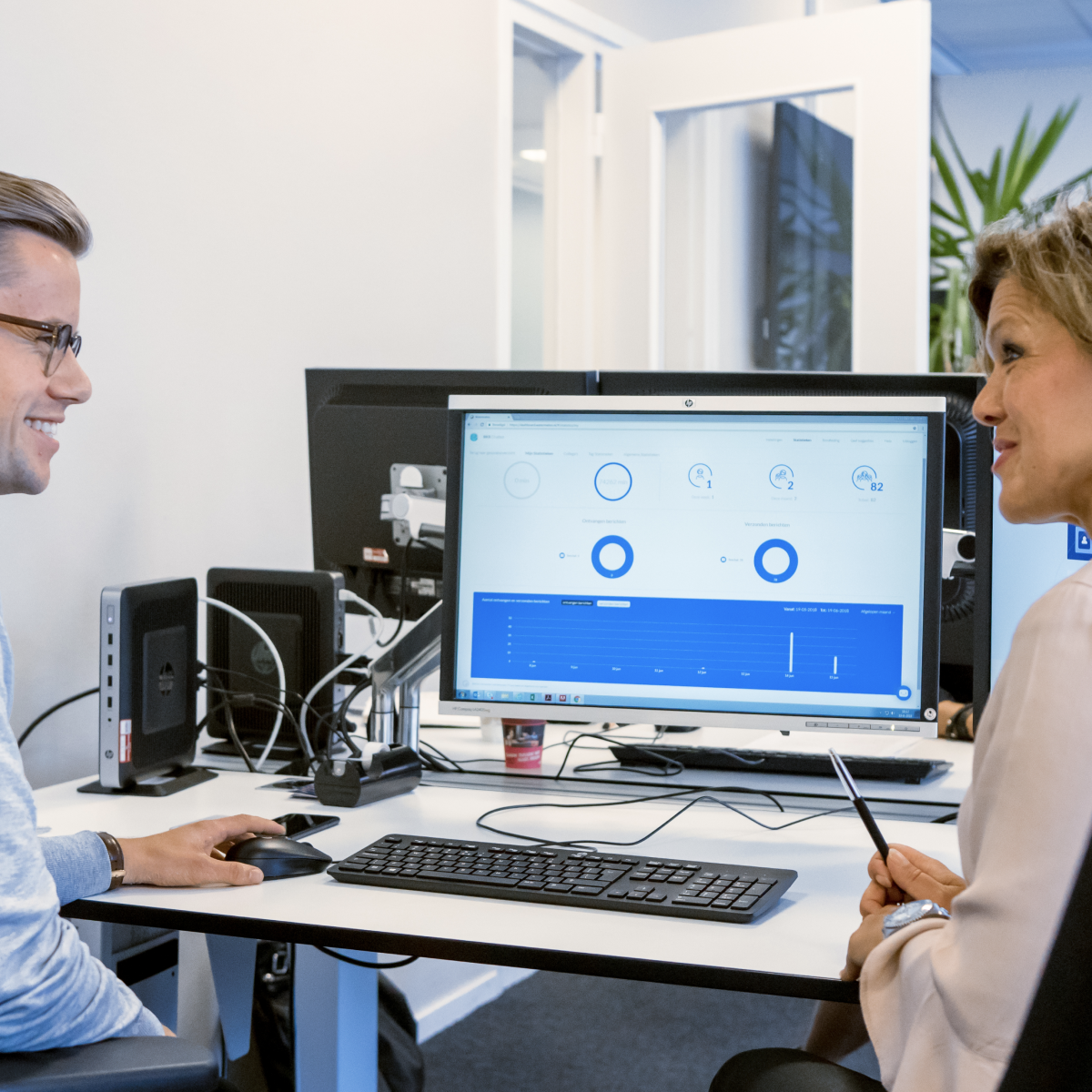 300 chatbot conversations a day
75 percent of conversations are directly handled by the chatbot
BKR drives the road of digitalisation by implementing their customer service chatbot. The chatbot handles all FAQ's while staying personal.
We are here to support your team during your chatbot implementation. A variety of resources are available for self-service, but if you'd like us to take on some of that work, we have a variety of Professional Services and a broad Expert network.
Live walkthroughs

Video tutorials

Strategic expertise
Watermelon is here to support you
How to make the most of your chatbot?