The story of HUUS.nl
One FTE less because of chatbot Guus
HUUS.nl has grown enormously in a short period of time. The webshop already used a chat, but not a chatbot. Through the chat, a considerable number of questions came in every day. Customer service spent most of the day answering these questions. This was extremely time-consuming and often the same questions were asked. The chatbot therefore had to ensure that the workload would be reduced and that there would be room for other activities. Meanwhile, chatbot Guus successfully handles 65% of all customer questions, but the personal service still remains very important. In this customer story, we give the floor to Hieke Kuivenhoven, Manager Customer Service at HUUS.nl. She was involved in the implementation of Watermelon from the very beginning.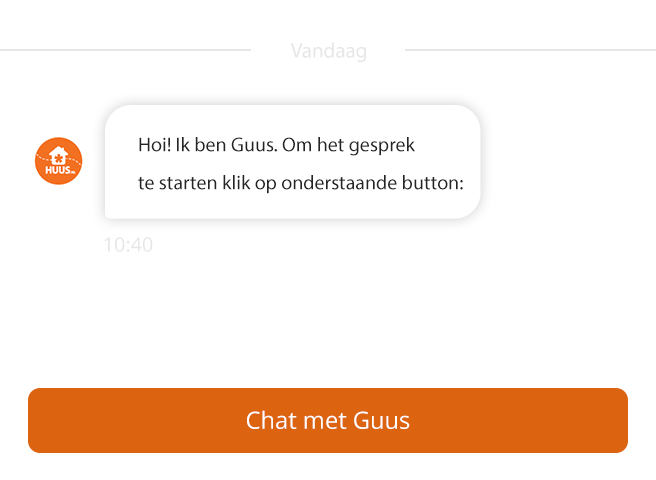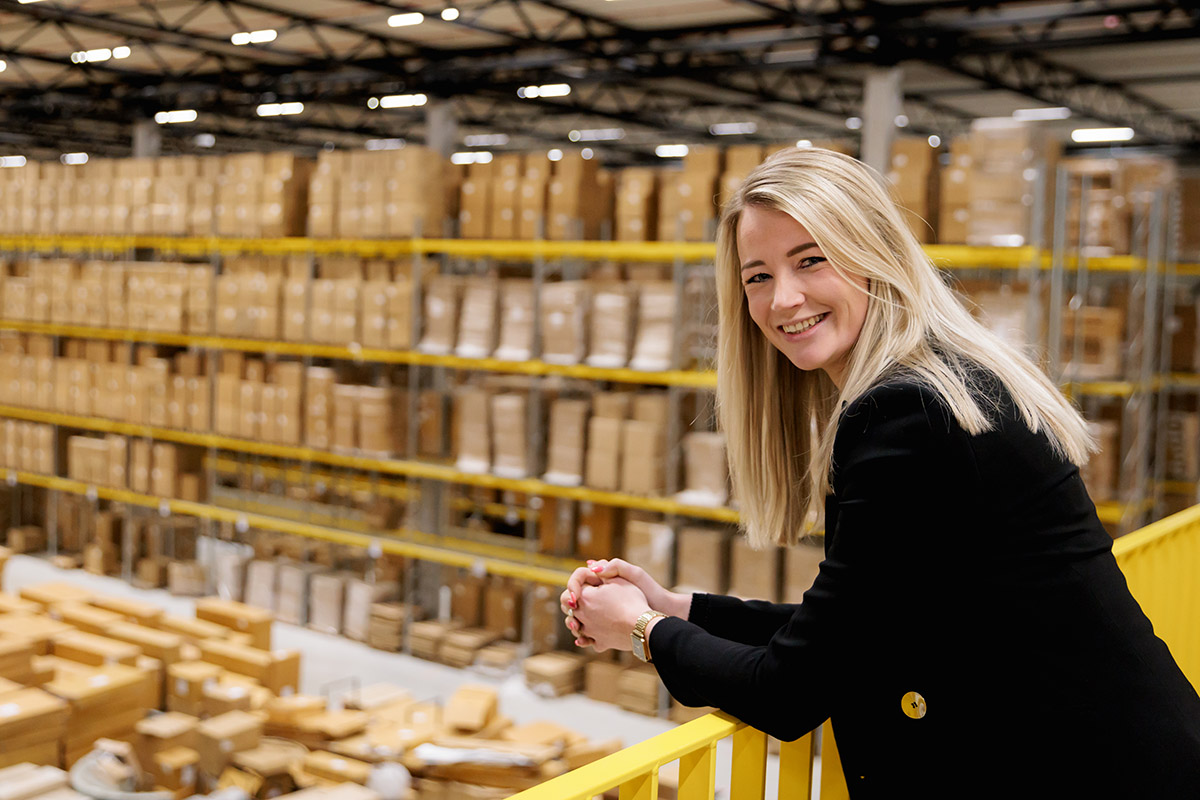 About HUUS.nl
What started with one physical store has now grown to three stores, a webshop (also extended to Belgium) and a large office in Almelo. HUUS is growing fast. With the start of the webshop it initially had one product, but nowadays HUUS has a wide range of products. Are you looking for a nice addition to your interior? Then HUUS is the right place for you.
The big amount of questions
In a short time, the webshop of HUUS has grown tremendously. Hieke says: "We did use a chat on the website, but it didn't work the way we wanted. We spent most of the day answering the same questions." It was time to professionalize the customer service. Hieke adds: "At several other webshops we saw that they were using a chatbot and that's actually how the ball started rolling. We heard about Watermelon and were immediately enthusiastic."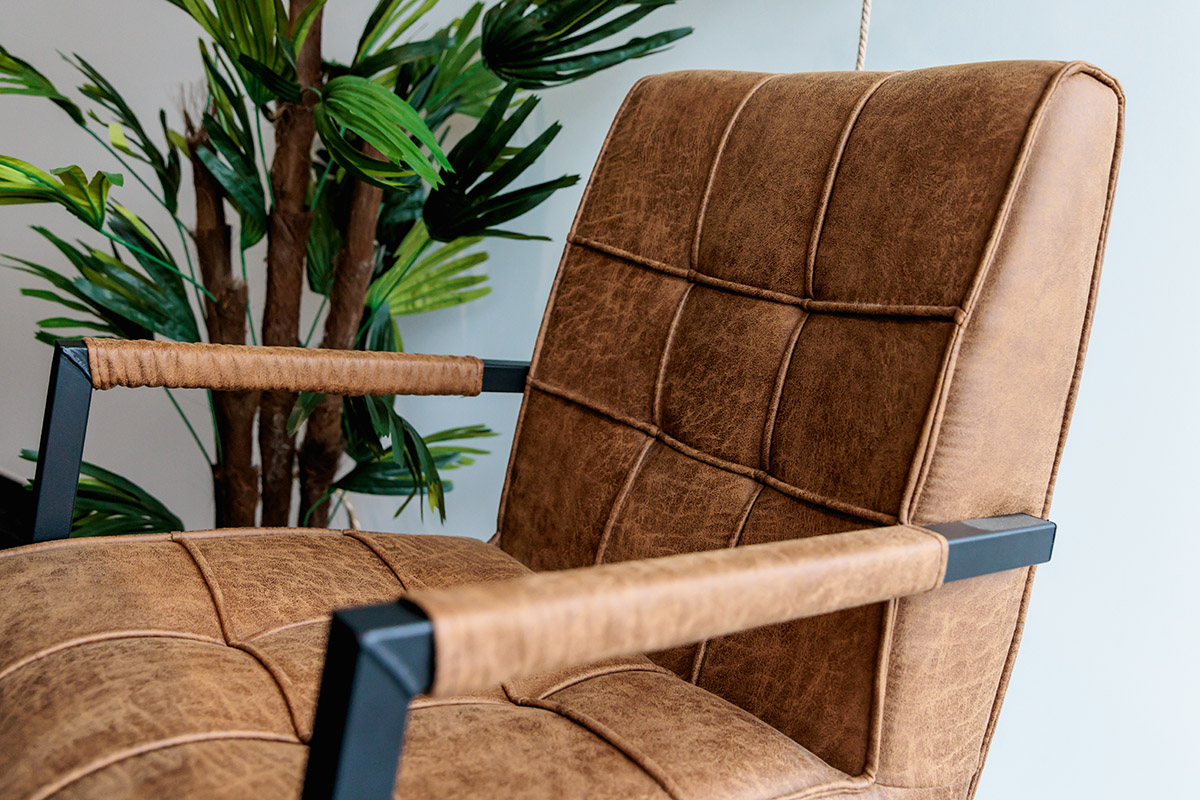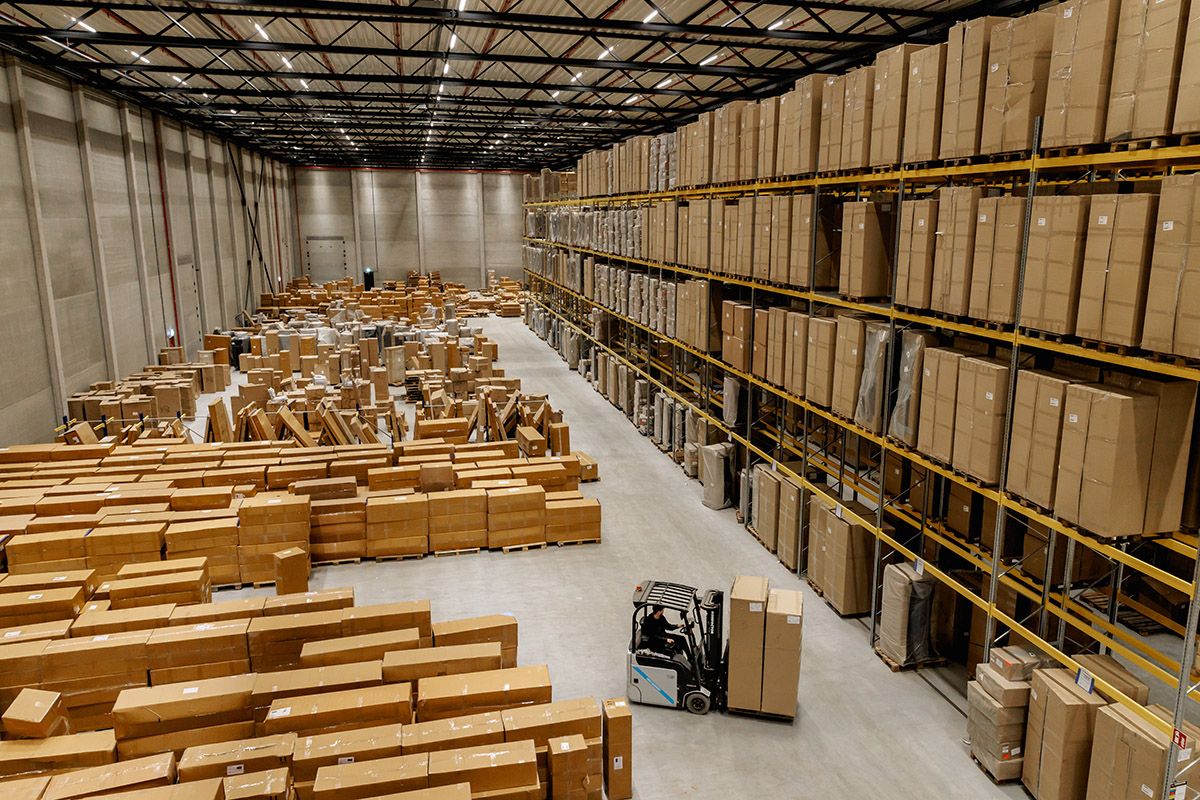 Getting started
In the beginning we had to get used to working with a new platform. It also took quite some time before we really started. Hieke says: "We wanted to start with a basic version, but soon found out that determining the content took a bit more time than we thought. We wanted to add questions about the store and webshop. The actual building of the chatbot went faster." The service of Watermelon was experienced as very pleasant. Hieke adds: "With questions I was immediately helped and also the meetings in between were very nice. This way we could quickly work towards the first version. The Watermelon Webinars also helped with the implementation. In the beginning I was a bit stubborn to go through all the steps because I wanted to be fast, but eventually I did use it and it turned out to be very valuable."
"With the chatbot knowledge of Watermelon and the input of HUUS.nl we achieve the best result with our chatbot Guus"
The advantages of Watermelon
The automation rate of HUUS' conversations has already gone to 65%. Hieke adds: "Yet we still want to bring this to 70-75%. It saves us a lot of time. We already need one FTE less, which we can then use for other important tasks." Chatbot Guus is available 24/7 and picks up most of the questions. From 8:30 p.m. to 8:00 a.m., the company's own customer service employee is available for the more personal and complex questions. Every morning, we open the Watermelon app to see if there are any important chats that have been missed and need to be answered. The biggest benefit of the chatbot is the reduction of the workload. Previously there were ten different chats open and now the chatbot takes over many of them. It is less frequent that they actually want to speak to an employee. This means less stress for the customer service employee which leads to more happiness at work. It is also possible to set up an absence message with Watermelon, so customers know that there is no employee present at that moment. A message can then still be left and the customer service employee will contact the customer the next morning.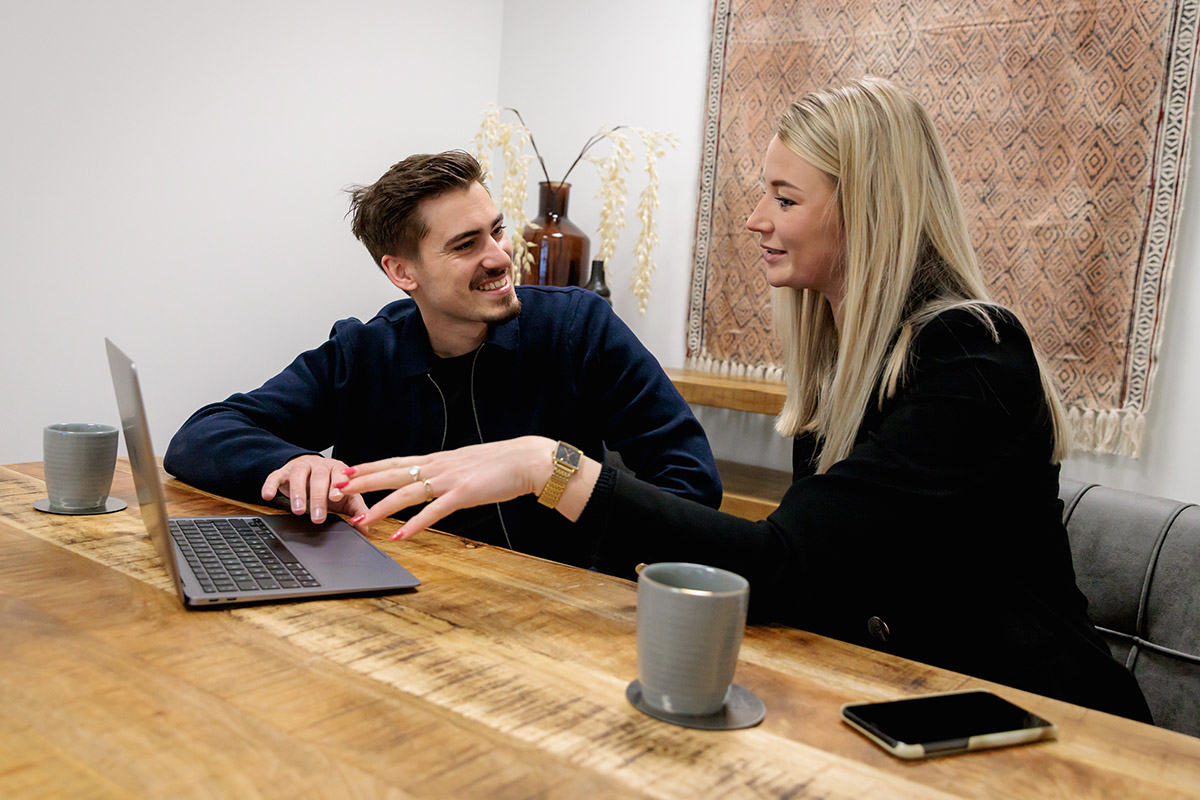 What makes chatbot Guus from HUUS.nl so special?
For the email marketing of HUUS, the name Guus was already used. To keep it all aligned, the decision was made to use the same name for the chatbot. Hieke says: "We didn't want to make it too serious. It should be accessible to start a conversation with Guus." The entire FAQ is also added into the chatbot and does not feel static at all. This makes it easy to navigate through the chatbot by using different buttons. However, customers should still have the option to speak with an employee. Hieke adds: "It is important to keep that personal touch, cause we often bring in orders with this."
Results
The main goals of HUUS.nl have already been achieved; automating 40-50% of customer service and reducing the workload. Hieke says: "We have even reached an automation of 65%. In the KPI dashboard we keep track of how many chats have been picked up and what the response time is. You can see that this is still growing. You can get a lot of information from the statistics and respond to it directly. Our biggest success was that we went live quickly and soon already needed one FTE less for our customer service. The effect was immediately visible."
65%
customer service automation
Would you recommend Watermelon?
Hieke: "The service from Watermelon is very good and customer friendly. If you want to continue to grow as a webshop, it is necessary to use a chatbot because you can't keep up with all the conversations yourself. The chatbot is also active 24/7 and takes over a large part of the conversations outside working hours. This way we can always serve our customers with the best service."