The story of Phone-Factory.nl
After just a month online, Chatbot Tellie has proven to be a valuable teammate that makes work for his human colleagues more fun.
Chatbot Tellie has been live for about a month, and Phone-Factory.nl is already seeing the positive impact. The chatbot is an extension of the business and helps take on work from the customer service team. By continuing to optimise the chatbot over the next few months, Phone-Factory.nl is going to make an even bigger impact and make the most of the Watermelon platform.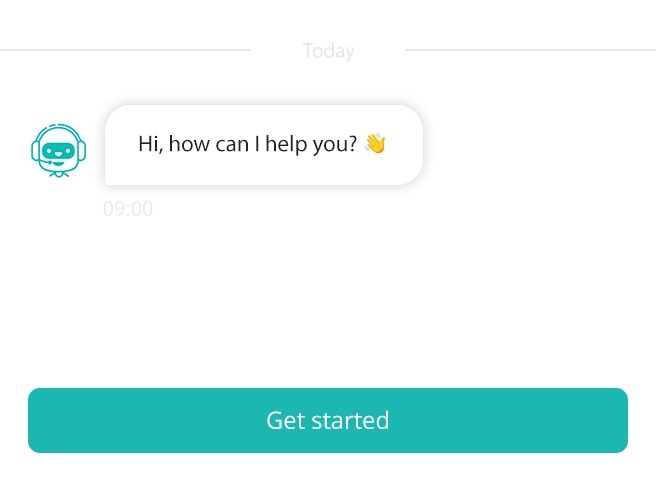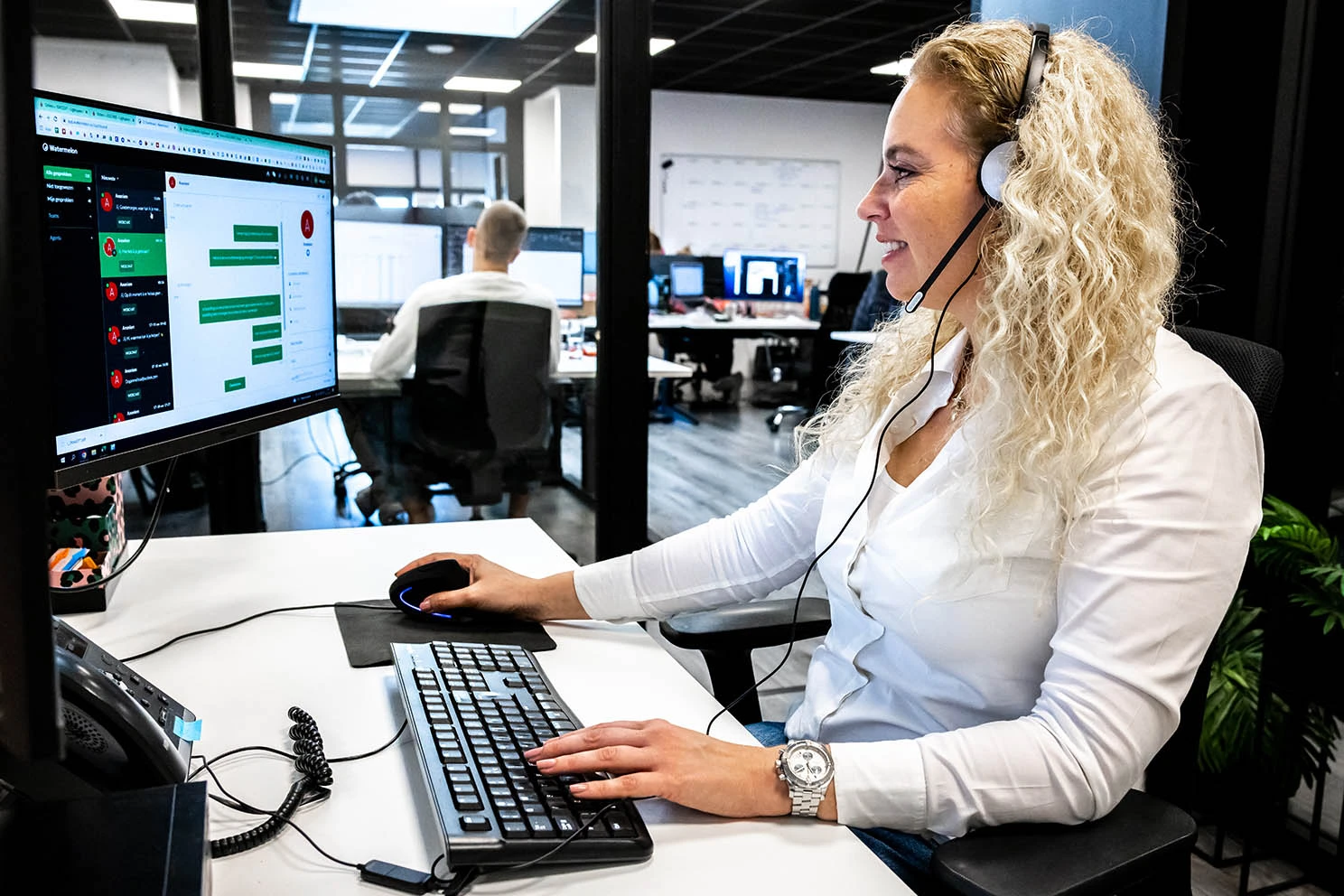 About Phone-Factory.nl
Phone-Factory.nl started as a graduation project seven years ago. After a few years three friends decided to spend more time and energy on the business and gave it a real boost. Phone-Factory.nl has now grown to a company with 50 employees. The business started selling smartphone cases and has now added smartwatch bands with a new online store.
Listening to your customers
As the business grew, so did the Phone-Factory.nl customer service team. Margot was the first employee in the office; she now leads a bigger customer service team, including international teammates added to support the online stores operating for other countries. Margot says the overarching goal of their team is "helping customers to make the process as smooth as possible, and to resolve any potential issues as best and as quickly as we can."
Why Watermelon?
Bart (one of the owners of Phone-Factory.nl) always had the idea to implement a chatbot to answer frequently asked questions and improve conversion, but until recently had not made any time to actually sit down and do it. Bart stopped by the Watermelon booth at a trade show (the Webwinkel Vakdagen) and visited Watermelon's website once he got home. Bart was enthusiastic about the chatbot platform being a good fit: the ability to have informal conversations, the look and feel of the chatbot and the use of emojis were all in line with the company's style. The ability to launch the chatbot for frequently asked questions and grow into an Artificial Intelligence chatbot was interesting, too. With these thoughts in mind, Bart decided to reach out to Watermelon.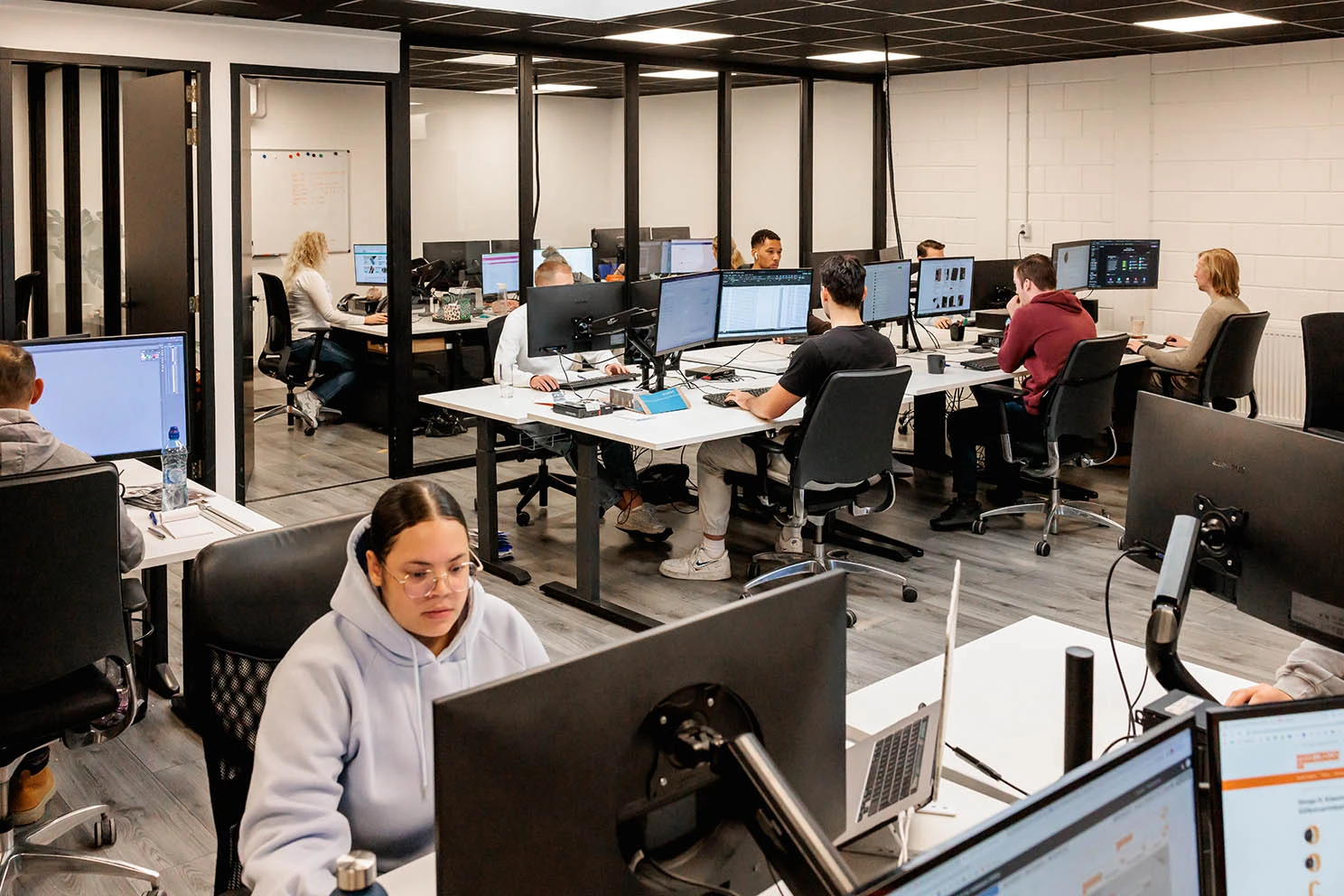 Let's get started!
After the order form was signed, the chatbot was live within 20 days. Bart explains: "Charl was a huge support during the onboarding. There was a good click immediately and he was really enthusiastic. We started with a detailed kick off meeting and met up weekly to talk about results and next steps. You build the chatbot yourself, and that works the best, because then you understand how it works. The support was very good, and questions were answered immediately." Bart also got a lot of inspiration from checking out chatbots other Watermelon customers had launched. In hindsight, Bart wishes he had used more of the self-service tools like the Watermelon Webinars.
The new colleague: chatbot Tellie
Chatbot Tellie has been online for about a month and is a real extension of the business and the human customer service team. Having a conversation with Tellie is informal and brief but useful! The chatbot is live on the Customer Service page on their website. Customers can also get to the chatbot from a QR code in their email. Much of the incoming contact requests are handled by the chatbot, so the volume of incoming questions via phone and email has been reduced. Since there are fewer questions that need to be answered by human agents, the team has more time to focus on more complex cases and other tasks, making their jobs not only more challenging (in a good way) but more fun.
Performance Results
At the moment, you can only interact with the chatbot on the Customer Service page. The chatbot has seen promising usage in the first month, and this volume can certainly increase, for example as Phone-Factory.nl decides to publish the chatbot on other website pages. In the first month there were 103 conversations, 70 of which the chatbot handled completely (without intervention of a human agent). 23 of these conversations happened outside of office hours. By continuing to optimise the chatbot, the degree of automation will increase – even more conversations can be handled by the chatbot without involvement from a human agent, also outside of office hours.
500
conversations per month
50%
conversations out of office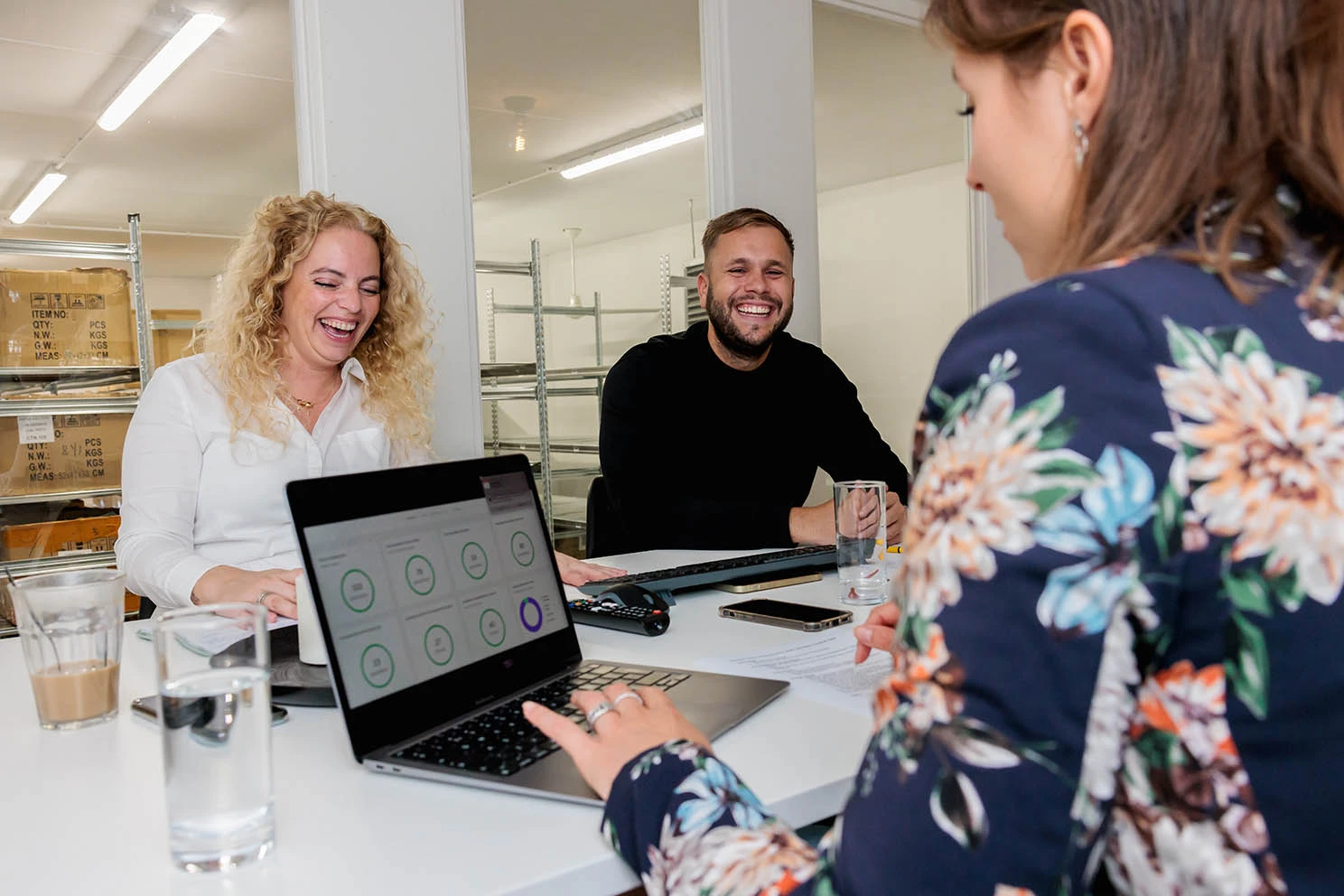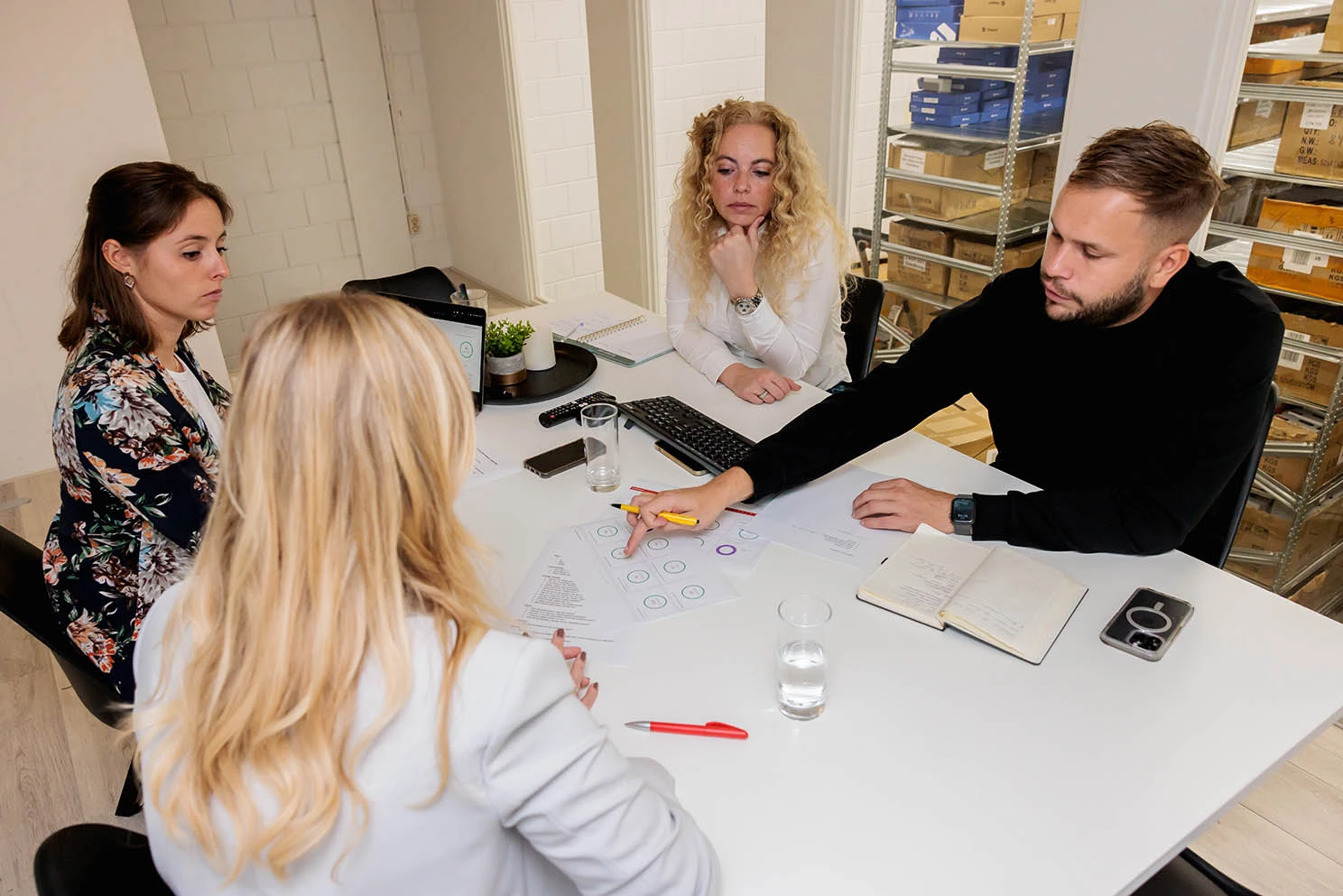 The future of Tellie
Since Tellie the chatbot hasn't been online for very long, they're still considering this a test phase. Phone-Factory.nl has lots of ideas to maximize the impact of Tellie and wants to spend time doing so. The chatbot was intended to relieve pressure from the customer service team, especially with the rush around Black Friday and the holidays. The chatbot can certainly be improved and that's why there are a number of projects on the horizon. The first point of improvement is adding many more frequently asked questions. After that, they want to publish the chat widget on more website pages and localize it for specific countries. Next, they want to improve automation of conversations that happen outside of office hours and collect more data about their customers. They'll be taking all of this on with their assigned Customer Success Manager Lisanne.
Bart and Margot also want to use Watermelon for their website Smartwatchbanden.nl that recently opened. After the Phone-Factory.nl chatbot has been optimised and better trained, implementing the chatbot for other online stores will be that much easier.
"I would definitely recommend Watermelon to other companies. We don't see this as a way to reduce headcount, but rather optimise our resourcing so that tasks that can be automated are."
Would you recommend Watermelon?
When Bart and Margot were asked if they would recommend Watermelon to other companies, they both wholeheartedly agreed "Yes!" Bart: "I would definitely recommend Watermelon to other companies. We don't see this as a way to reduce headcount, but rather optimise our resourcing so that tasks that can be automated are, and thus the human team can bring their work and our service to the next level." Margot: "Once Tellie is in a great spot, I think that there will be even fewer incoming emails and phone calls. Optimising the chatbot takes work, but it's worth it. My team's workload will decrease, meaning they have more time to work on tasks that are way more fun than answering frequently asked questions!"